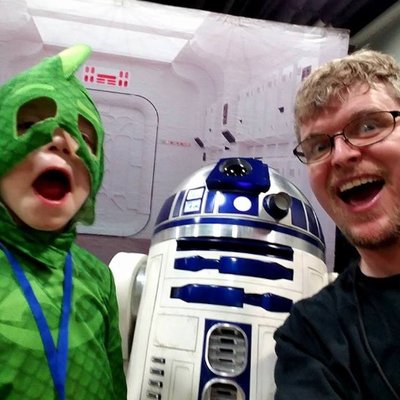 Rob O'Malley
American Association for the Advancement of Science
Senior Program Associate
Washington, D.C.
https://aaas.org/DoSER
Rob O'Malley, Ph.D. is a Senior Program Associate with oversight of the Engaging Scientists project.  A native of the Washington, D.C. area, he earned a B.A. in anthropology and zoology at Miami University of Ohio, a M.A. in anthropology at the University of Alberta, and a Ph.D. in integrative and evolutionary biology at the University of Southern California.  His subsequent postdoctoral research at the George Washington University and the National Zoological Park focused on diet and foraging behavior in eastern chimpanzees (Pan troglodytes schweinfurthii) at Gombe National Park in Tanzania. Over the last twelve years Rob has taught biological anthropology at the University of Southern California, Kenyon College, the George Washington University, and the University of Maryland, and he has participated in public outreach events through the Smithsonian's National Zoological Park and National Museum of Natural History.  His peer-reviewed research has been published in such journals as Folia Primatologica, Current Anthropology, the Journal of Human Evolution and the American Journal of Physical Anthropology.
In addition to studying primate behavioral ecology, Rob has a strong interest in questions of human origins — including the environmental context of human evolution, and how interactions of biology and culture shaped (and continue to shape) our species.